Gaeilge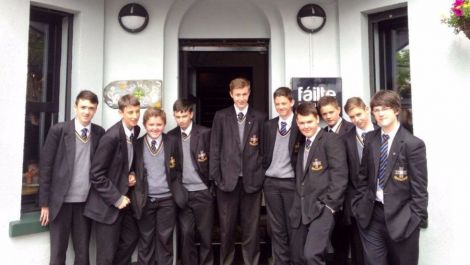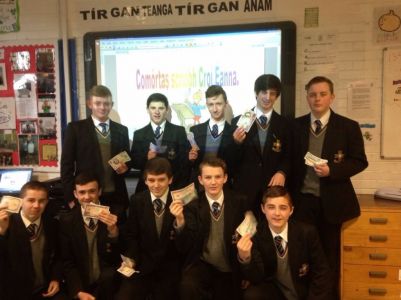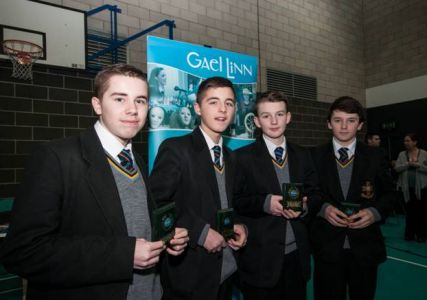 Overview
Tá míle fáilte romhat go Coláiste Rís agus chuig Roinn na Gaeilge.
In keeping with the ethos of Edmund Rice College the Irish Department is Caring and vibrant reflecting the increasing popularity of our language and culture nationwide. All our students have the opportunity to learn Irish from first to third year after which they can choose to study the language as a GCSE subject in fourth and fifth year. Pupils can also continue Irish at A-Level.
Extra-Curricular:
An Ghaeltacht
Every student has the opportunity to attend Summer or Easter courses in the Donegal Gaeltacht. Many boys attended courses in the Gaeltacht last Summer. Cúrsaí Gaeltachta afford the studentss a fantastic opportunity to learn our language in beautiful relaxed surroundings while at the same time they enjoy themselves and meet many new friends.
Extra-Curricular
These include Gael-Linn quizzes, Abair public speaking, trips, Feis Béal Feirste, poster/essay competitions, Seachtain na Gaeilge agus Bronnadh Fáinní.
Beyond Edmund Rice College
Every year a number of our students continue their Irish Language studies at universities in Ireland and further afield. Quite a few have found employment in Irish Language related jobs.